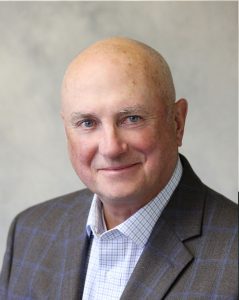 Greg set the tone at the agency for many years and it is due to his leadership that we are where we are. Where we are is operating in three location and 3 states. You can see his influence in all aspects of the agency operations. Greg put the Rakow in Fraleigh and Rakow!
Part of the agency since 1986
Licensed Insurance Broker
Licensed Life and Health Broker
Certified Insurance Consoler
Senior Advisor to the President
"Like many people in our industry I never envisioned myself in the insurance business.  But my 30-plus years as an independent insurance agent have taught me the satisfaction and importance of what we do.  It is very satisfying to help people at both the best times and the worst times of their lives.  It is important to be a small business in a community where small business is the backbone of our economy.  We employ local people, we help local businesses, and we support local organizations and charities.  It is a true joy to be such an important part of the American dream."