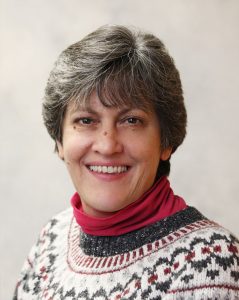 Janice is lifelong Bomber. If you want your insurance professional to have their hand on the pulse of the community, Janice is for you.
Part of the agency since 1988
Licensed Insurance Broker
Personal Lines account manager
"I have been in insurance for a long tie.  I enjoy helping people find the best policy that serves them well in the event they ever need it.  No one likes to buy insurance; it is one of life's necessary evils.  It has to cover their assets as well as the immediate replacement of what was lost. It can be challenging at times, but that is what makes it interesting."